Professional Degree Programs
Fast track your career goals and maximize your growth potential
Grainger Engineering professional master's degrees prepare students for careers in industry through coursework that encourages technical depth and professional development. The goal is to develop professional engineers who enter the workforce with industry-relevant experience and skills.
Learn your options to complete the professional development component of your degree program.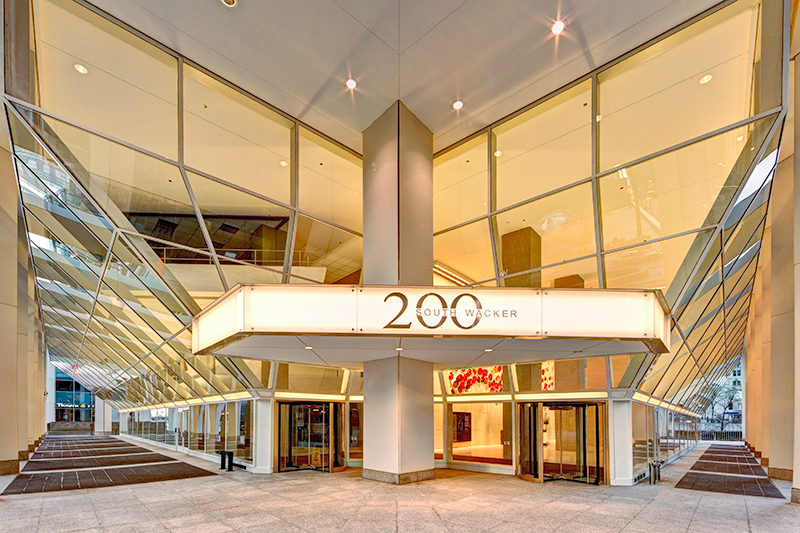 Learn how to connect with our professionally-oriented students through capstone projects and internships.