Grainger Engineering Weekend
On Friday, September 13, 2019, The Grainger College of Engineering celebrated the historic gift that named our college and the connection that started over 100 years ago with William W. Grainger. The following Saturday, we took over Grange Grove before the Illinois vs Eastern Michigan football, and turned it into "Grainger Grove."
News | September 18, 2019
ENGINEERING VISIONARY SCHOLARSHIP INITIATIVE
"This scholarship made it possible for my family to send me, my brother, and my sister to college for an affordable price. We are on track to be the first in our family to complete a college degree."
Jacob Perakis, Computer Science, 2021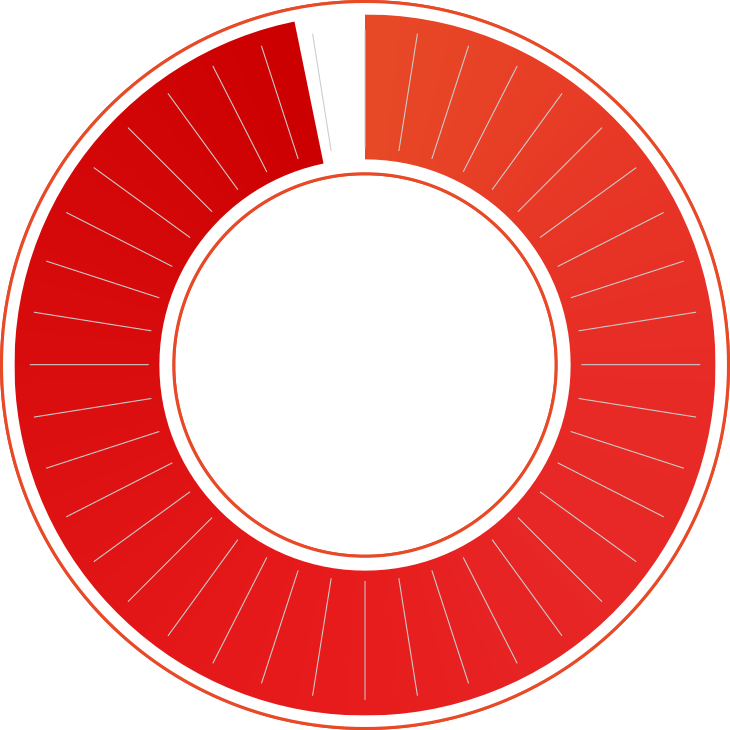 Majors & Minors
Choose your path through 15 top-ranked programs in 12 departments. Our minors and dual-degree programs offer more ways to customize your education.

Facts & Rankings
Grainger Engineering is consistently ranked among the top engineering programs in the world, with a reputation for excellence in education and research in every field.

Graduate, Professional, and Online Programs
A graduate degree from Grainger Engineering comes with a reputation for excellence and innovation. Our graduate students are leading breakthrough research and developing inventive solutions for the most pressing issues facing our global society across every major industry.
Stay Connected
Ask us anything—and keep up with the latest news and events at The Grainger College of Engineering.