Considering becoming a Grainger Engineer? The University of Illinois Urbana-Champaign's Grainger College of Engineering is hosting in-person college-level and virtual experiences with departments this semester. Whether you connect with us in-person or virtually we want you to know all about our engineering culture and majors.
Improve your experience by creating a Zoom account and login before joining the virtual events.
In-Person Visit Events
The best way to know if Grainger Engineering is right for you is simply to be here. Visit us and find out for yourself what it's like to be an Illini.
Take a 90-minute walking tour of our two Grainger Engineering quads, the Bardeen and North quads, located north of Green Street. You'll be able to see our academic buildings, classrooms, lab space, and more!
Join Grainger Engineering for an in-depth Q&A session with a small panel of students, academic advisors, and/or assistant deans to answer the questions you have about UIUC and Grainger Engineering.
Explore Grainger Engineering Sessions
Explore Grainger Engineering during special sessions on select days. These sessions include a 30-minute resource fair with academic departments and resource offices, two 30-minute breakout sessions with the academic departments of your choice, and a 90-minute walking tour of our engineering quads, buildings, and labs.
---
Virtual Events
1-on-1 Prospective Transfer Meeting
Meet 1-on-1 with a transfer advisor to discuss any questions you have about transferring to Grainger Engineering. (30 min individual appointments between 1-3p CDT on selected days.)
Grainger Engineering Transfer Information Session
Join a live presentation to learn more about transferring to Grainger Engineering. The presentation will include information on the admissions requirements, the application and review process, and important resources. A Q&A session will take place after the presentation. (For transfers only)
The Engineering Pathways program offers guaranteed admission to qualifying students interested in transferring to The Grainger College of Engineering at the University of Illinois at Urbana-Champaign.
Engineering Pathways Information Session
Learn more about Engineering Pathways, including information about the program benefits, academic requirements, and the application process. A Q&A session will take place after the live presentation with Engineering Pathways staff and students. (First year and transfers)
Grainger Engineering Days
Grainger Engineering Days provide prospective UIUC students with the opportunity to hear from current engineering students. Current UIUC students answer questions and provide information about the Grainger College of Engineering!

Shadow An Engineer
The shadow an engineer program allows prospective students to interact in a small group setting with a current UIUC student in their major of interest.
Engineering International Student LIVE Tours
Join this 60-minute student-led engineering tour LIVE from the comfort of your home. Our engineering tour guides will show you around the engineering quads, buildings, and labs. They are ready to answer any questions you have and share about why they choose Illinois. (We encourage you to also register for the Office of Admission Global Virtual Info Sessions at 7:00 AM Central Time, that precedes our tour. Register here.)
Having trouble finding a virtual or in-person visit option with the department you're interested in learning more about? If so, you can request a one-on-one appointment and we'll assist with making arrangements for you.
National Society of Black Engineers (NSBE) High School Visitation
Saturday, Nov 13th | 10 AM – 4 PM CT
Register by Friday, October 29th
The National Society of Black Engineers (NSBE) chapter at the University of Illinois Urbana-Champaign would like to invite you its High School Visitation event. We know that all of you have worked extremely hard through the various challenges and circumstances the past few years have come with and are looking to encourage your success at this university in both academics and creating meaningful connections. The overall event will give you a strong sense of the resources and opportunities that await you at the Grainger College of Engineering. Additionally, you will be able to network with other high schoolers and current college undergraduates to create strong connections that you can refer back to throughout your college tenure. We are aiming to provide you with a virtual program that will involve workshops, informational sessions, and an interactive team project that will span the course of the day. P.S.: First 25 students who sign up AND THEN attend the event will receive a prize!"
Watch a Grainger Engineering Class
Want to get a glimpse of what real course instructions looks like in Grainger Engineering? Take a look through our sample video recordings! Unlimited opportunity awaits you in any of our 15 undergraduate major programs.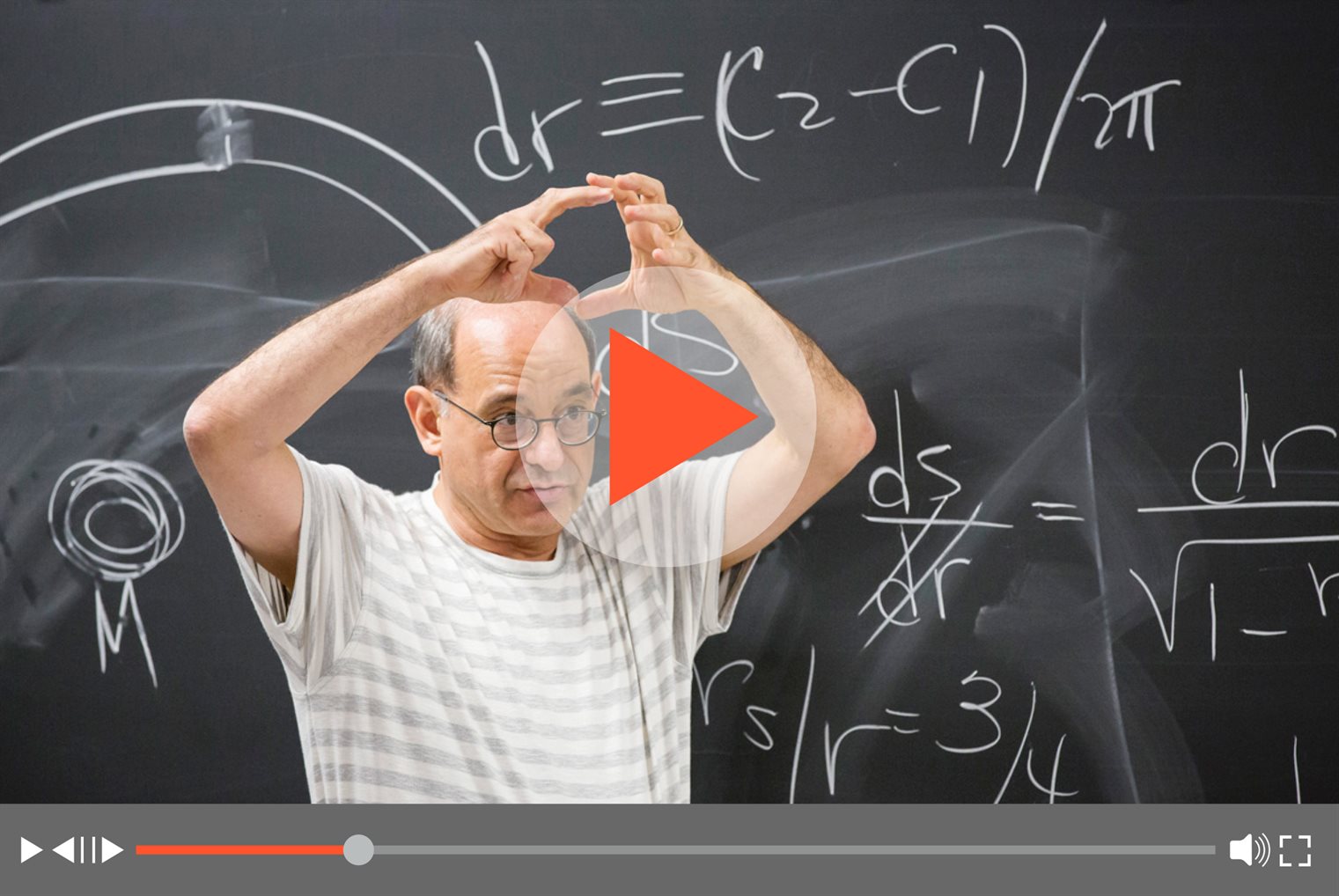 Meet Grainger Engineers
Check out our Voices blog space to read stories from students, faculty, and alumni
Experiences
Places
Communities
Prospective Student Resources
What Engineering majors do you offer? How do I make myself competitive to get into Grainger Engineering? How do I setup a visit to campus? Find answers to these questions and more by visiting our FAQ page.