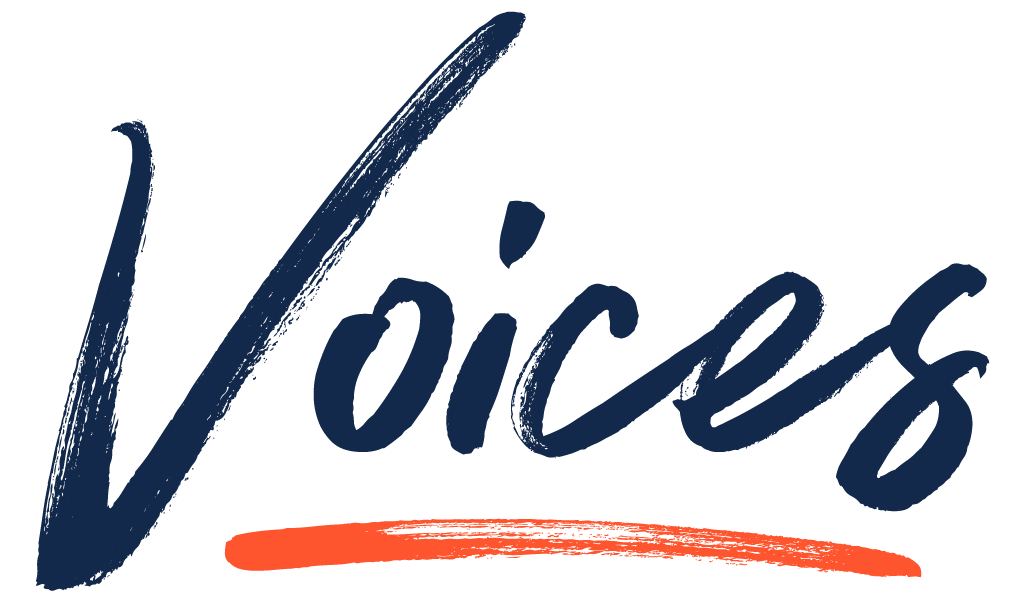 Experiences
Making a sustainable difference from day one
My name is Maiah Caise. I am currently a junior studying Agricultural & Biological Engineering with a minor in the Sustainability, Energy, and Environment Fellows Program. I am originally from Bourbonnais, Illinois.
As a child growing up on the farm, it was easy for me to develop a passion for the environment, and I fell in love with science and the outdoors. While growing older, I became more exposed to what was happening in the world around me. I found out that this place that I adore, the place we all call home, wasn't being taken care of, and we were doing more damage than good. It was devastating and from that moment I knew I wanted to be a part of something that innovated how we utilize the nature around us so that we can ensure a sustainable future. However, throughout my younger years, I did not have the opportunity to be a part of any sustainability initiatives, and most of my learning on this topic was a result of my own efforts to educate myself on the impact that we have on our world. The lack of local sustainability discussions or movements led me to believe that I would not be able to have an impact in the environmental community until after being educated or having work experience. Coming to the University of Illinois was an abrupt change to the ways of thinking. I was overwhelmed by the number of opportunities that were available and amazed by the work that has been done to make our campus more sustainable. As children, we were often sheltered from what was going on, the actions that were determining our future on this earth. We were, and still are, often told that we are too young, or that we don't have enough experience to make an impact on bigger institutions. This mentality was ingrained into my mind, and as a freshman, I believed that I wouldn't be able to do anything until I graduated and had a career.
I wanted to prove naysayers wrong and show them that students do deserve to have a voice in determining the future of the earth we will be living on. My first effort to be a part of this sustainability movement was pursuing the position of Environmental Co-Chair for the Society of Women Engineers (SWE). In this position, I got a glimpse of the wide variety of actions that could be taken to develop a more sustainable campus. We had the opportunity to host Green Street Cleanings, sustainability workshops, and educational discussions about environmental topics.
I also came across many students who were interested in sustainability but were unaware of the opportunities for involvement. It became my purpose and passion to use my platform to share information on campus efforts to students. Being in this position also led me to be a part of the Student Sustainability Leadership Council, where I have been able to expand my efforts by working to increase communication amongst students and campus leadership. We were also able to host our campus' first Student Sustainability Summit throughout October 2021, which helped highlight the many opportunities for involvement in the sustainability community on campus. During this summit, some of the events we hosted were round-table discussions about various sustainability topics, a Green Quad Day to show the various environmental organizations on campus, and a research symposium to highlight sustainability research being done by students and faculty.
As a leader in this organization, it is my responsibility to represent the students of UIUC and express what our students want to see from our campus. My co-presidents and I all serve on different campus-wide committees that are determining the future of sustainability on campus. Before being a part of these committees, it was always easy to believe that young adults couldn't have an impact on larger institutions due to limited leadership and knowledge, but UIUC takes a different approach. Throughout various campus efforts, students act as an integral part of creating a better campus.
We are in a place where we are currently determining what our future on this earth is going to look like. No matter what age we are, we are all contributing to our collective future, and we can all have a beneficial impact. Being at the University of Illinois, we have an opportunity to be involved in a wide variety of sustainability initiatives. It is never too late to start being at the forefront of these actions, so take advantage of the opportunities we have available. We deserve to be at the table of important conversations about our future and sustainability, and we can start by having a voice on this campus.