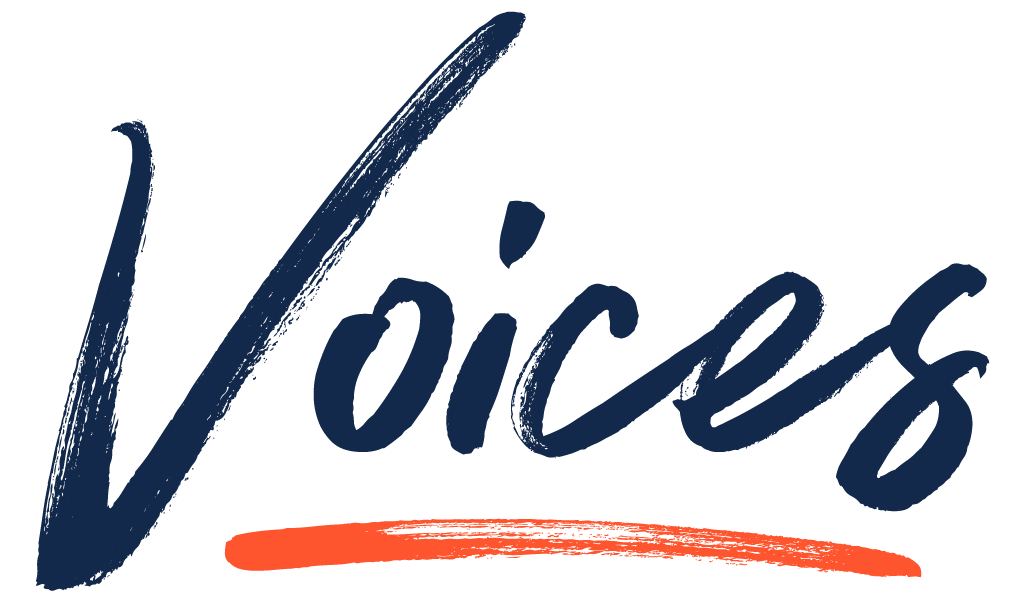 Experiences
The research journey of a Hertz Fellow finalist
Hi, my name is Anna Alvarez and I want to share a little bit about my research journey: where I started, where I'm going, and hopefully inspire some people to try undergraduate research themselves. Starting out when I came in as a freshman, I knew I wanted to explore the university's academic opportunities as much as possible. I wasn't the most involved student in high school, and when I graduated, I felt like I could have accomplished so much more if I explored my interests a little bit further. Something I've always wanted to try was research, so my second semester here, I took part in the Researchers Initiative Program hosted by the Urbana South living-learning communities. It was a foot-in-the-door kind of program, where we were all assigned to professors and labs who could use some extra hands. We assisted in collecting and analyzing data and got the feel for what undergraduate research could entail. My very first project was with Professor Polk in the anthropology department. As a mechanical engineer, my first thought was, "Wait, what? How was I supposed to use my major in an anthropology lab?" It was here I learned that my engineering background could actually be applied to almost any field. Under this lab, for example, I ran 3D data analysis software and wrote Matlab codes to understand the bone growth of sheep, tools which I would encounter later in my classes. After this program, I knew I could apply my mechanical engineering background to the research topics I found most interesting and didn't have to limit myself to any of the preconceived notions I had of what mechanical engineers do.

That year, I applied for several REU Programs, or Research Experiences for Undergraduates. These are research opportunities available over the summer at different campuses around the USA. I got accepted to the Cornell NeuroNex REU, where I spent the summer in Ithaca, New York, building linear scanners for use in MRI machines. Not only did I get to try out new research areas, particularly neuroscience, but I got to explore the beautiful gorges and forests around Cornell. If being a researcher means I would have opportunities to travel around to different universities, I would certainly not complain.
After spending another summer at Cornell for a different REU, I joined my current research group my junior year: the Bio-Inspired Adaptive Morphology (BAM) Lab. When I was little, all I ever wanted to do was play with animals. Now that I knew I could apply mechanical engineering anywhere, the most obvious choice for me to be able to study animals all the time was bio-inspired design. In the BAM Lab, I am designing a bird-inspired morphing wing to better understand the aerodynamic loads on a bird wing while they land, and I hope to get a publication out before graduation. Now that I'm graduating in May, I've been applying to graduate schools for a PhD in mechanical engineering and fellowships to help with funding my future research projects. One such fellowship I applied for in October was the Hertz Fellowship, which is regarded as very competitive on the national level and consisted of an essay and two rounds of interviews. While writing an essay is routine for any scholarship application, this was the first time I was interviewed for one. The purpose of the interview was not only to learn about me as a person and my plans for the future, but also test my technical prowess. It is an honor to be one of the 48 finalists nationwide, and I will be preparing for my second and final interview to become a Hertz Fellow. When I started off my college career, I knew I wanted to try research but wasn't sure what I could do with my mechanical engineering degree. By taking a chance and applying to on-campus programs, trying out research under different labs, and staying dedicated to my interests, I found a path I'm excited to continue with in the future. I hope one day to become a professor and run my own lab where students will be able to pursue interdisciplinary research projects. For anyone who is unsure of what they can do with their degrees, I encourage you to try out undergraduate research and explore areas outside of your traditional field. You may be surprised by all the places you can apply your experience and interests.