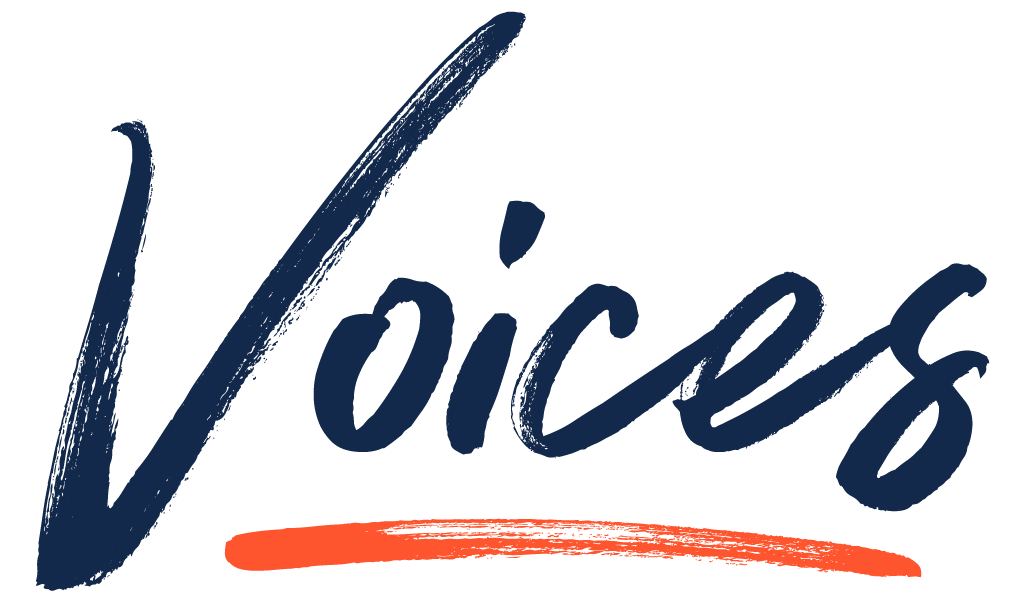 Experiences
Engineering 100 gives the 411 on college life
What makes a place a home? I grew up in Schaumburg, Illinois. I lived there for the majority of my life, and still return there to live with my family during every winter, spring, and summer vacation. Yet, even when I am home, in Schaumburg, for long periods of time, my Apple Maps always says, "Take I-57; light traffic, 2 hours and 37 minutes to get home."
Of course, my phone thinks of my apartment in Champaign as home. After all, I do spend the majority of the year there. But we all know that for somewhere to really become your home, it has to be more than just where you spend your time. I think that is one of the most daunting tasks of moving away to college. You are now expected to make this new place your home, despite only having only a couple of homes for the first 18 years of your life. How do you go about making your college feel like home, especially now that you are probably more alone than ever before?
These were the thoughts running through my head as I sat down in my first college class, titled Engineering 100, located in the basement of the Civil Engineering building. I looked around the class of about 25 students, and realized we were all thinking these same thoughts. How do we meet people? What restaurants should I go to on the weekends? Where is my next class? They don't teach you these things in school! Except, in Engineering 100, they do.

Engineering 100 is the College of Engineering's mandatory orientation class. It is only people in your specific major (so in my case, we were all specifically civil engineers), and is taught by an upperclassman in that given major. This means that it is not anything like your other courses, the upperclassman (called an ELA, or engineering learning assistant) acts as a peer mentor and a friend, instead of a professor or a teaching assistant. Every class we would start by discussing how our week was going, and just checking in on each other. Class content would include everything from generating good study habits to mental health to resume building and scheduling classes. I cannot overstate how valuable this class is. The first day is spent going over your schedule in depth and mapping out your most efficient route. Engineering 100 taught me habits that I still use, such as how to study for a test in a way that works for me, or time management skills. Even today, as a second semester senior, my resume is just an edited version of the first draft I submitted during Engineering 100. It was from my ELA that I learned that the best pizza on campus is not actually on campus at all, but is found at a place called Papa Del's on Neil Street. As a kid from the Chicago suburbs, good pizza was a must. Engineering 100 emphasized building a community and getting involved and turning Champaign-Urbana from just another place into a home.
I owe a lot to my ELA. It takes a ridiculous weight off of a wide-eyed freshman's shoulders to know they have an upperclassman who will answer any question they might have, no matter how trivial. I remember sitting in my Engineering 100 class thinking, "Someday, when I have things figured out, I'll be an ELA, and hopefully give back". Fast forward to today. Now, I wouldn't say I have everything figured out, but I have definitely been able to make this place my home. Sure enough, I just completed my second year as an ELA, meaning I've taught Engineering 100 to a total of 50 civil engineering freshman over the course of two years. Being an ELA has been my favorite thing I've done on campus. It meant so much to me to know that I had someone in my corner right from day one, so I emphasize to my students that I'm there for them. Whether it's an in-class lecture, or a one – on – one meeting outside of class, it is important to me that I really connect with each individual student. I hope that they benefit from the lessons as much as I did. Maybe some of them will even go on to be ELA's. Maybe they won't. Either way, I can only hope that I was able to help them turn their campus into their home.