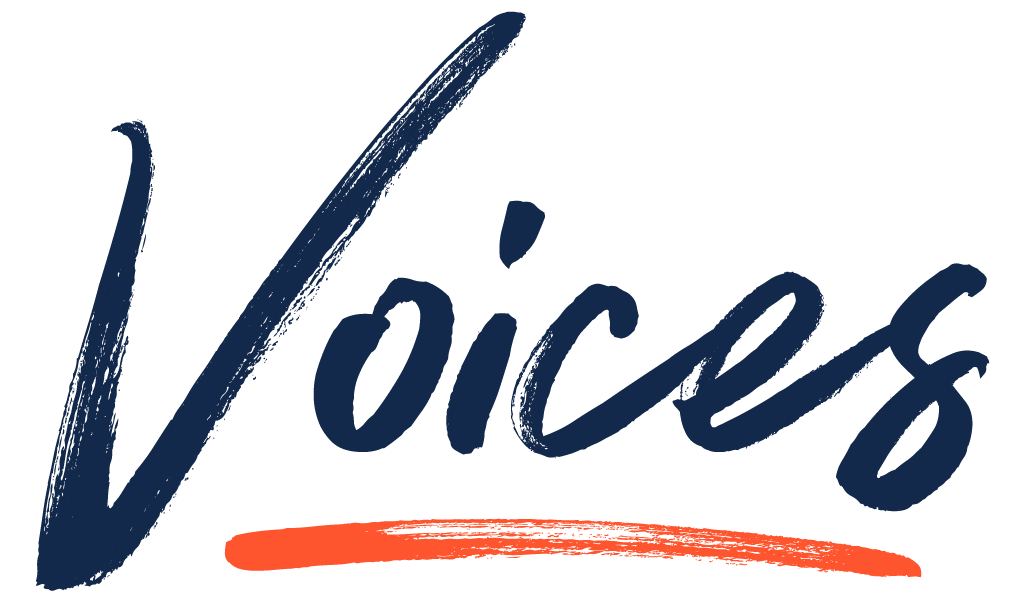 Experiences
How a diverse Illinois experience helped shape my career
Shawn Adderly (ECE '11) and Professor Jonathan Makela go way back.
The pair first met in Spring 2007 after Makela presented about his research to an ECE 110 class and Adderly reached out to take part. Since then, their relationship has gone from labs on campus to half way across the globe on a trip to Taiwan and Hong Kong.
More than 10 years after their first meeting, Adderly is now the Chief of Staff for Electric Operations in the Major Projects and Programs at Pacific Gas and Electric Company, and Makela is the Associate Dean for Undergraduate Programs at The Grainger College of Engineering.
In this conversation, the two catch up on where they are now, and how Adderly's experience at Grainger Engineering still impacts his career and everyday life.
On unique opportunities offered at Illinois:
"For me, when I came to Illinois, I chose it because it had such a large number of options for a liberal arts education; I was able to take a number of classes [outside engineering]. I got a minor in history, had the opportunity to write for the Daily Illini, and meet a lot of people who I wouldn't have [otherwise] come across. It gave me a different perspective on how I could build my brand, not only from a technical but also a professional perspective. The great thing is that I met a lot of people that were not in engineering that gave me a different perspective."
On the value of diverse perspectives in engineering:
"I've worked on clean energy and particularly on the electric vehicle side. I've thought about how there's sort of a disparity between clean energy access for folks of higher economic means versus lower economic means so it was really important to me that when we looked at our strategy for rolling out electric vehicle infrastructure across the service territory, that a good percentage of that infrastructure would also be in disadvantaged communities. I think that's a perspective that I gained by having those types of discussions with different people on campus and throughout my life. You have to consider the impacts of the engineering work you're doing. It also carries over into hiring. I think looking at Illinois and seeing how many diverse backgrounds that people have made me realize that that is actually really important for a corporation or company. You need to have a workforce that has a lot of different opinions from a lot of different backgrounds because that really helps you think through issues that you're going to come across. No matter whether you work in semiconductors or energy, or another field, you're going to come across issues where you want to figure out how to think through the impacts on society.
On staying connected to Illinois:
"I really enjoy traveling. I think it's great that I have friends from Illinois that live in all parts of the country and in several countries. I don't have to go too far to find a classmate or someone that I'm connected with.