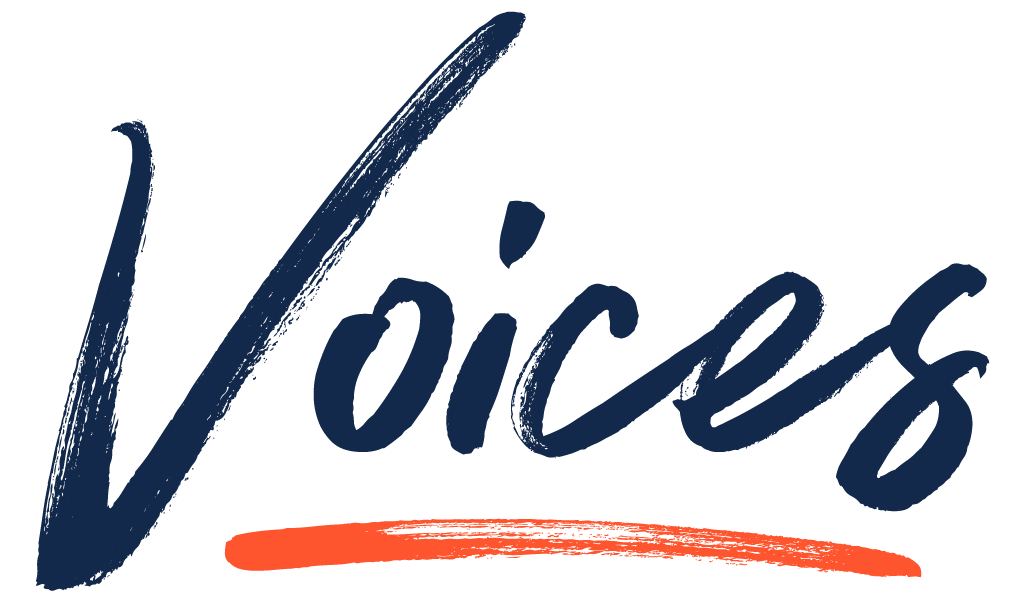 Advice
How Omar uses his time to help future generations of CS students
Finding my favorite social and physical spaces
By far, my most meaningful Grainger Engineering community has been my involvement with the CS Mental Health Committee (CSMHC). Founded in Fall 2020, CSMHC was formed as a way to cast a light on the importance of mental health in tech-related careers and fields, as well as emphasizing that it is healthy to be open about your mental health. From de-stressing events to CS department-wide awareness events, we've worked tirelessly to ensure that the CS community and beyond is equipped with the resources they need to succeed during these difficult times. I've loved being able to work on such a novel, impactful initiative, as well as meet like-minded individuals to accomplish this all with. It's given me a chance to not only give back to a community I care deeply about, but also inspire future generations of students to do the same.
One of my favorite spaces on campus is definitely the 3rd and 4th floor classrooms in the Siebel Center for Computer Science, especially ones that face the courtyard (3124, 4124). I studied there a lot with friends and loved seeing the view during different times of the day. It had all the benefits of a quiet study space for me, while also getting the chance to work with classmates on projects thanks to the larger whiteboards it had.
Research leads to transformation
One of my favorite research projects is definitely the first one I did with Professor Geoffrey Herman. After completing CS 233 (Computer Architecture), I reached out to him to look into ways I could get more exposure to CS education research, as well as give back to a course that I enjoyed a lot. My main work with him was helping convert the last paper-based exam of the course to a computerized one hosted on PrairieLearn. What I found most exciting about the project was its ability to transform the way students learned and interacted with class content, expanding the possibilities and opportunities for educational growth. It is one of the main reasons I'd like to pursue similar research in the future and why I'm applying to graduate schools this upcoming fall.
My advice for Grainger Engineering students
Embrace your individuality and the unique impact you can bring to the world. One of the biggest things I struggled with earlier on in college was understanding what difference I could make in the communities I was involved in (and by extension the world), because I felt like everyone was always ahead of me or thinking in the most innovative ways possible. However, what I've come to realize through my increased involvement and leadership within the CS and Engineering communities is that the impact I make on the world comes about in a different way than everyone else. Just because you're not doing something a certain way, doesn't always mean it's wrong -- it just means that's how you do things. You have strengths that no other person in the world has and those are the strengths that you will use to make the world a better place.