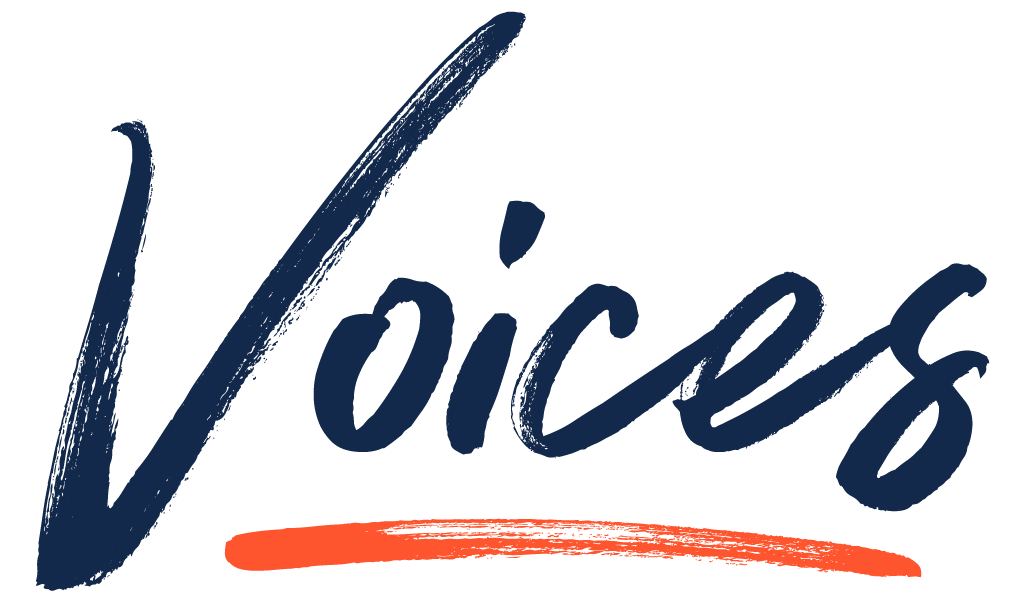 Experiences
Virtual courses present new challenges, new opportunities
Last Spring, I received an email about a brand new, one-credit opportunity that I could add on top of my linear algebra class. It was a Python-based lab discussion where students would learn how to take the concepts learned in lecture and apply them in different programming fields. As a computer science student interested in data science and machine learning, I knew I couldn't pass up on this opportunity and decided to sign up for the pilot course. Throughout the semester, I was able to work with a small group of students to explore a variety of different applications of linear algebra. From handwritten digit recognition to animal survival analysis, I combined computer science, linear algebra, and other disciplinary fields to learn how to solve a variety of problems. At the end of the course, we were given a final project which ended up becoming my first of many personal machine learning projects. Even though half of my time in the class was spent virtually due to COVID, it wasn't that difficult to manage a close-knit group of students, and the class still ended up being very enjoyable!
In fact, I had such a great time that I decided to become a course assistant. The Math 415 team decided to integrate this pilot course into a new course called Math 257, which I think is a fantastic idea. Computer science is omnipresent in today's world, so knowing the fundamentals can go a long way regardless of your plans. But while this is a perfect idea in theory, some extraordinary circumstances would cause some problems initially. For starters, this class would be entirely virtual so we were worried that motivating students to interact with each other would be difficult.
Additionally, the pilot course of this class only had around 30 students, so scaling this up into the hundreds presented another set of challenges. In the Fall, some of these issues were prevalent. As I moved between breakout rooms, I was frequently met with a set of video-less, muted students who might not have even been working on the assignment. Collaboration is a large part of mathematics, so it was sad to see that this had now become difficult under these new circumstances. However, during the Spring, the course staff worked extra hard to address these problems. The lab setup was completely reworked with collaboration as the top priority; specific roles were assigned to students to encourage open discussions and teamwork. Some concerns like complete participation have been unavoidable, but overall students seem to be much happier with the course! I am extremely grateful to have been working with the 415 course staff this past year. Compared to many of the classes I have taken, everything here has been especially well-thought-out, and it's even more impressive considering the size of the class. There are still some minor problems that can be fixed, so I'm excited to see how this class changes and evolves! Note: The integration of 415 and the pilot course is being reworked into a course called Math 257, and these changes will become active this Fall!