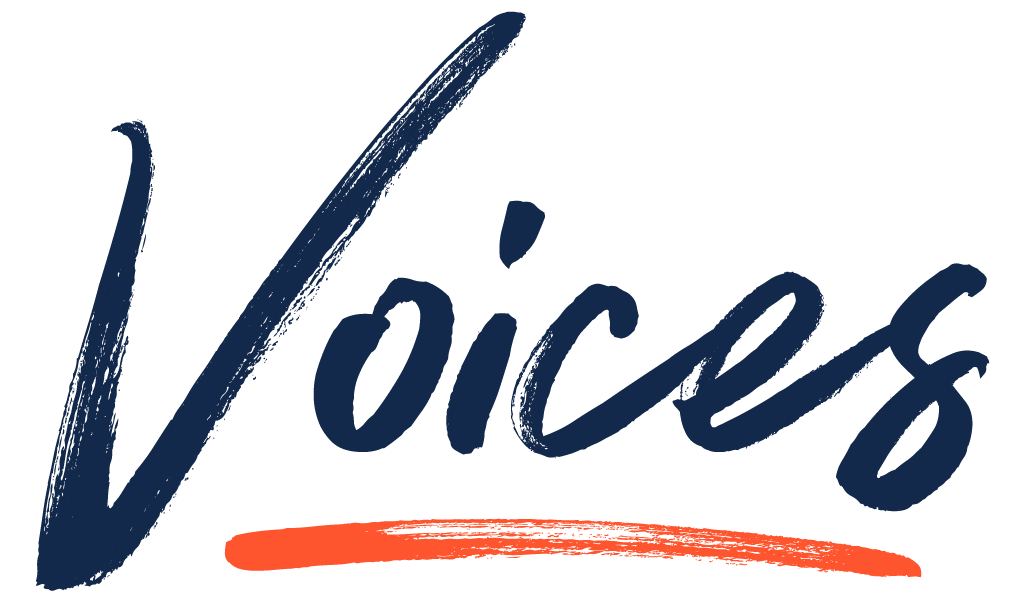 Experiences
Starting a PhD during a pandemic
Hi my name is Kaitlyn Hale-Lopez and I'm a PhD candidate in Systems and Entrepreneurial Engineering.
Starting grad school in the middle of a pandemic has not been easy, but the ISE Department has been incredibly supportive! The staff has planned numerous events, including a pumpkin carving contest, coffee and donuts to help get us through midterms, and an "Among Us" virtual game night. Even though I haven't met the majority of my peers in person, I know that I have a strong support system and a second family here at Grainger Engineering.
This semester I participated in the Inclusive Lab Leaders workshop though the Beckman Institute. Through discussions with my peers and University faculty, I learned strategies to cultivate a lab environment centered on inclusiveness, openness, and a sense of community. This was an incredibly rewarding experience and I highly recommend this workshop to any grad students or postdocs at UIUC!
As a member of the Human Factors in Sociotechnical Systems Laboratory, I have had the opportunity to work on a project to support the Covid-19 pandemic response. This translational research project titled mobileSHIELD, designed a mobile trailer capable of traveling to several communities to provide testing services for the SARS-CoV-2 virus. Under the mentorship of Dr. Abigail Wooldridge (PI of mobileSHIELD), I modeled processes for the laboratory procedure (e.g. sample and waste flow), the information technology and data flow, the site selection and set-up procedure, and the laboratory trailer requirements for travel to and from the site. Through the mobileSHIELD project I have had the privilege to work with and learn from brilliant people across the University and the industry. My Grainger Engineering experience has been nothing short of incredible!

One of my favorite quotes is by Dr. Allan Hamilton: "No one accomplishes anything in this life on his or her own. Even when we stare in awe at what might appear to be a solitary feat - like climbing to the top of a mountain alone - there is invisible support. There are loved ones at home who cherish the adventurer. A mentor to teach. A colleague with whom the experience can be shared. And unseen magic too." One of the most important things you can do as a grad student is to develop your support system. Don't be afraid to find mentors, colleagues who encourage you to grow, and friends to share experiences with.