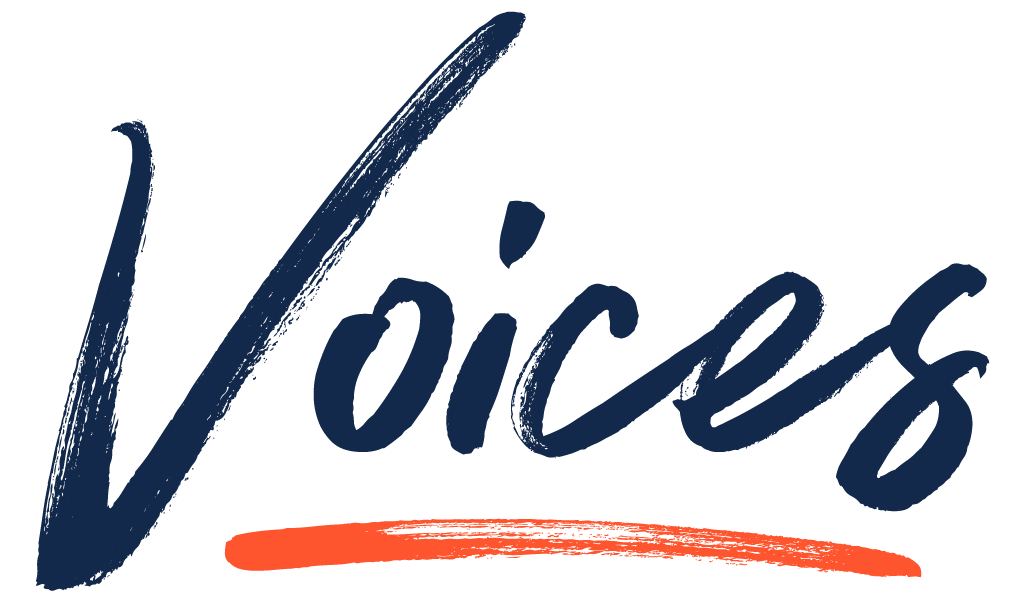 Experiences
Ascent Integrated Tech internship provides valuable launch point for entrepreneurship
Meet Rishi Choudhary (ISE '22), Thomas Kaufmann (ISE '21), and Peter Chien (MechSE '22), student interns with Ascent Integrative Tech.
How has the Grainger Engineering community shaped your experience?
Rishi: I feel the entrepreneurship community within the university and specifically within the College of Engineering is very strong. This is something I wasn't aware of while applying to UIUC, but the college has so much to offer for students across all stages of entrepreneurship : just starting out, have an idea, or have a running business.
For example, the Technology Entrepreneur Center within the college has many resources from immersion trips and workshops, Socialfuse, Cozad, and even entrepreneurs-in-residence to guide and support you. Last year, I participated in the Silicon Valley Entrepreneurship Workshop, where I visited startups founded by Illini founders, pitched to VCs and also met with executives at companies like Intel, Apple and Impossible Burger! It was also where I first met with my mentor Paul Couston, Co-founder of Optivolt Labs, and reconnected with him last fall to assist him with his new venture, Ascent Integrated Tech.

You're all involved in research and development through Ascent Integrated Tech. Tell us more about what you do and how that experience has helped you.
Rishi: I am currently working for Ascent Integrated Tech where we build solutions to protect those who protect us. We currently build technology solutions for firefighters, avionic mechanics, and other hazardous operators that wear full face respirators.
Ascent participated in the Midwest Node of the NSF I-Corp Program. After 100+ customer interviews through the, we learned standard industrial breathing apparatuses lack basic sensor technology and communication abilities. According to the National Fire Protection Agency, 64% of all injuries and 6% of all associated deaths are caused by preventable measures that can be tackled using proper monitoring, GPS tracking, and communication.
Our solution is augmenting hazardous operators with actionable insights to improve safety and productivity. The SHIELD Platform retrofits existing PPE with embedded environmental and biometric sensors, communication systems, a heads up display, and an onboard assistant.
I first joined the team in the fall and helped prepare for the ISE department's Mottier Challenge. Over the last 7 months, my work with Ascent Ascent has allowed me to apply my classroom learnings to a real world, high impact project. It has also allowed me to learn from two serial entrepreneurs, about building a company from scratch.
Peter: Being an IOT engineering intern at Ascent Integrated Tech this semester has exposed me first hand to the hustle of an early stage hardware startup. The hacky, fast paced prototyping of our engineering team in tandem with the intense hustle of our business team as they try to gain traction is a thrill to be a part of and reminds me of why I became interested in startups in the first place! Furthermore, it is always a pleasure learning from and working with our CTO, Alex Gorsuch, a veteran hardware product engineer, and with our CEO, Paul Couston, an experienced founder with a plethora of leadership and business savvy I strive to develop myself one day.
Although I work on the engineering side of things, I have gained immense knowledge on the business hemisphere of startups just by observing our business team. Some examples include how to obtain pilots, how to get investors, how to apply to grants, how to manage an investor portfolio, and much more. Last but not least, it is exciting to be working on a product that I believe has soaring potential to radically improve the well-being and safety of our frontline workers!
Thomas: Ascent has made my Grainger Engineering experience special. When the Mottier Challenge was beginning, I did not have a project idea or group but I knew I wanted to participate, so I reached out and connected to Ascent. We put forth the effort to implement technology into SCBA masks and as it turns out, we won the mottier challenge! As a whole team, ascent has continued to progress and innovate beyond the design challenge. This summer I will be joining the Ascent team at MHub in Chicago, IL to prototype and develop further. I'm extremely fortunate for the connection and experience Alex and Paul have provided me and it couldn't be possible without Engineering at The University of Illinois.
Do you have any advice for your future Grainger engineers?
Rishi: I would highly encourage incoming students to get involved during freshman year and not be afraid to try new things. UIUC has a lot to offer for everything from learning how to build neural networks to how to perform a radical character on stage, and everything in between! Getting involved with registered student organizations and clubs, help you make friends, build your resume and most importantly learn things outside the classroom.