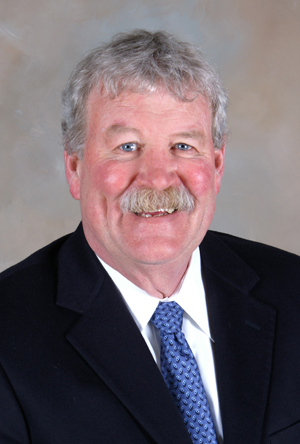 President and Chief Technical Officer, Packer Engineering, Inc., Naperville IL
BS, 1972, Mechanical Engineering, University of Illinois at Urbana-Champaign
MS, 1974, Theoretical and Applied Mechanics, University of Illinois at Urbana-Champaign
PhD, 1979, Theoretical and Applied Mechanics, University of Illinois at Urbana-Champaign
Edward M. Caulfield is considered one of the top engineering experts in his field. His practice combines an understanding of metallurgical principles, mechanical behavior of materials, and mechanical engineering and applies this combination to design review and evaluation, failure analysis, accident investigation and reconstruction, and testing. His studies of advanced dynamics, fatigue, fracture mechanics, stress analysis, and the mechanical behavior of fiber-reinforced composites over wide temperature ranges enable him to consult with a wide range of industrial clients—from farm machinery and industrial equipment manufacturers to automobile makers and material processors. He has broad experience in the area of closed-loop and full-scale mechanical testing employing anthropomorphic dummies to simulate and measure occupant impact response.
Caulfield has investigated a wide array of accidents, ranging from the Hyatt walkway collapse in Kansas City to the American DC-10 crash at O'Hare International Airport. He has investigated marine, forklift, automotive, and machinery accidents in the United States and abroad.
He joined Packer Engineering in 1978,was promoted to vice president in 1986, and became company president in 1995. In addition to growing and expanding its business, Packer Engineering has made service to society a priority, and Caulfield has provided resources to make that possible. In addition to his own contributions as an in-demand expert witness, he has hired students from the College of Engineering for internships and permanent positions. He has also dedicated many personal hours and dollars in support of programs in theoretical and applied mechanics.
Current as of 2009.