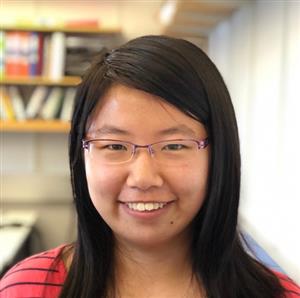 For More Information
Biography
Yingying Li is currently a postdoc in the Computing and Mathematical Sciences Department at the California Institute of Technology.
Her PhD was completed at Harvard in 2021 in Applied Math.
Research experiences include a summer research internship at MIT-IBM Watson AI Lab in 2020.
Her research interests include online optimal control, safe learning-based control, online convex optimization, reinforcement learning, multi-armed bandit, decentralized control, and mechanism design, with applications in smart grids, smart cities, and robotics.
Li will begin at ISE in the Fall of 2023, with affiliations with the Department of Electrical and Computer Engineering and the Coordinated Science Laboratory.
Li says, "I am actively looking for self-motivated PhD students and postdocs with strong background in mathematics and interests in applications of robotics and smart cities. Please feel free to apply to either the Department of Industrial and Enterprise Systems Engineering or the Department of Electrical and Computer Engineering and mention my name in your application if you are interested in joining our group!"