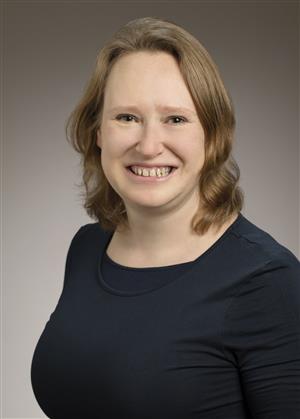 For more information
Education
2012 PhD in Physics, Instituto Superior Tecnico / University of Lisbon, Portugal
Academic Positions
since 01 / 2020: Assistant Professor, Department of Physics, University of Illinois at Urbana-Champaign (UIUC), USA
01/2018 - 12/2019: Royal Society University Research Fellow (Tenure-track equivalent position), Department of Physics, King's College London, UK.
09/2016 - 12/2017: Marie-Curie Research Fellow, Departament de Fí­sica Quàntica i Astrofí­sica & Institut de Ciéncies del Cosmos (ICCUB), Universitat de Barcelona, Spain.
08/2015 - 09/2016: Research Fellow, School of Mathematical Sciences, University of Nottingham, UK.
11/2012 - 07/2015: Research Associate, Department of Applied Mathematics and Theoretical Physics (DAMTP/CMS), University of Cambridge, UK.
Research Areas
Research Honors
Royal Society University Research Fellowship (2018 - 2019)
Marie-Curie fellowship (2016 - 2017)
Recent Courses Taught
PHYS 101 - College Physics: Mech & Heat
PHYS 211 - University Physics: Mechanics
PHYS 515 (ASTR 515) - General Relativity I