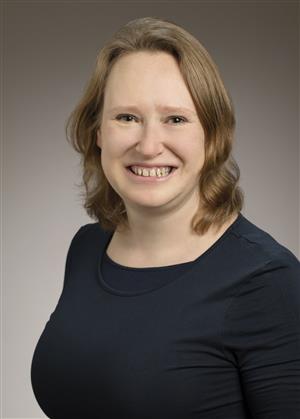 For More Information
Education
2012 PhD in Physics, Instituto Superior Tecnico / University of Lisbon, Portugal
Academic Positions
since 01/2020: Assistant Professor, Department of Physics, University of Illinois Urbana-Champaign (UIUC), USA
01/2018 - 12/2019: Royal Society University Research Fellow, Department of Physics, King's College London, UK.
09/2016 - 12/2017: Marie-Curie Research Fellow, University of Barcelona, Spain.
08/2015 - 09/2016: Research Fellow, School of Mathematical Sciences, University of Nottingham, UK.
11/2012 - 07/2015: Research Associate, Department of Applied Mathematics and Theoretical Physics (DAMTP/CMS), University of Cambridge, UK.
Research Interests
Astrophysics/Gravitation/Cosmology
Research Areas
Monographs
E. Barausse, E. Berti, T. Hertog, S. A. Hughes, P. Jetzer, P. Pani, T. P. Sotiriou, N. Tamanini, H. Witek and K. Yagi, et al. "Prospects for Fundamental Physics with LISA," Gen. Rel. Grav. 52 (2020) no.8, 81 [arXiv:2001.09793 [gr-qc]]. (citations: 144)
Selected Articles in Journals
Other Publications
Research Honors
Royal Society University Research Fellowship (2018 - 2019)
Marie-Curie Fellowship (2016 - 2017 )
Recent Courses Taught
PHYS 101 - College Physics: Mech & Heat
PHYS 211 - University Physics: Mechanics
PHYS 325 - Classical Mechanics I
PHYS 515 (ASTR 515) - General Relativity I