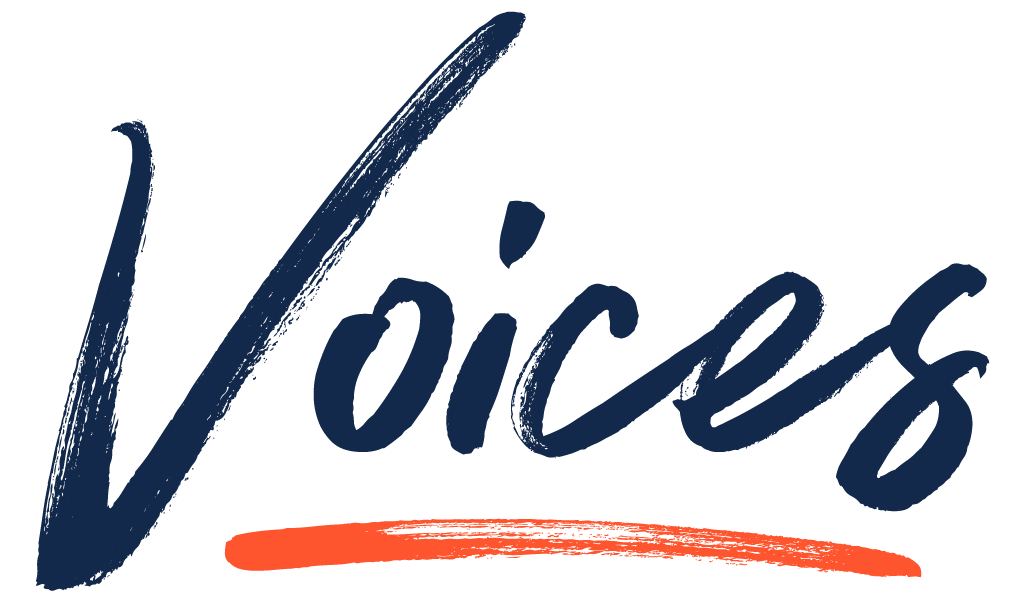 Advice
An ISE student's advice on networking in the engineering field
Building Blocks
One of the RSOs that I'm heavily involved in is the Institute of Industrial and Systems Engineers.
Our three big pillars are service, social, and professional development, so it's no secret that this organization has helped me to become a well rounded engineer. I have been able to obtain professional certifications like my Six Sigma Green Belt and my LeanGreen Belt. Many professionals are in the industry before they get their certifications, and I feel like I am ahead of the game by being able to apply what I learn in class as well as seeing the real world applications. In addition, we grow our professional network every year via our Regional conference where we get to meet other IISE students from colleges all around the midwest and IISE professionals that give back to their community and share their experiences! The supportive network mixed in with the opportunities to reach beyond and learn more about what I'm passionate about definitely has made me thankful to be in IISE.
My biggest tip for incoming students is that if you reach out to other students, especially upperclassmen, you make fantastic friends that have been in your shoes, and are always willing to lend a helping hand. I did this as a freshman and I have benefited by absorbing all the tips and tricks they used in college and I have a network building with all the amazing jobs that they have had since graduating. It helps me to gauge and see what I might want to do after graduation!
Advice that I'm still living by is that college is not a race and it doesn't look the same for everyone. While we are given the standard road map by our departments, that road map is a building block. It's good to just take everything as it comes without comparing yourself to others. It's not always easy and it might not feel that way for some time, but it's definitely the truth! You can graduate as a successful engineer no matter what obstacles you have to overcome!
TB is the place to be
As an ISE student, I absolutely love the Transportation Building (or TB as we call it). The student lounge is available to students--under normal conditions--almost any time of day! There are always other people working and relaxing in there, but it always just feels comfortable. It's an awesome place to meet up with friends to study without worrying about finding seats in Grainger and the bonus is that if you get stuck, there might be someone who knows how to help right there!
Rose Chiodo, Industrial and Enterprise Systems Engineering, '21