Three Engineering at Illinois professors named ACM Fellows
Three Engineering at Illinois professors named ACM Fellows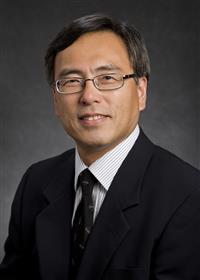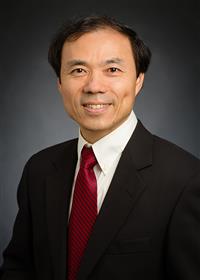 The Association for Computing Machinery has named 54 members ACM Fellows for major contributions which have led to transformations in science and society. Those honored include three from Engineering at Illinois – Laxmikant Kale, Paul and Cynthia Saylor Professor of Computer Science; Martin D F Wong, Professor Electrical and Computer Science and Executive Associate Dean; and Chengxiang Zhai, Professor of Computer Science.

The 2017 Fellows have been cited for numerous contributions in areas including artificial intelligence, big data, computer architecture, computer graphics, high performance computing, human-computer interaction, sensor networks, and wireless networking.

Kale, who leads the Parallel Programming Laboratory, was honored "for development of new parallel programming techniques and their deployment in high performance computing applications." Wong, whose research centers on computer aided design of integrated circuits, was cited "for contributions to the algorithmic aspects of electronic design automation (EDA)." Zhai, who leads the TIMAN (Text Information Management and Analysis) Group, was honored "for contributions to information retrieval and text data mining."

ACM will formally recognize its 2017 Fellows at the annual Awards Banquet, to be held in San Francisco on June 23, 2018.